Window replacement is one of the largest and most common projects that people do for their homes. Despite the fact that about 65 million windows were installed in 2021 throughout the United States, many homeowners view window replacement as a daunting task. But it doesn't have to be. Elite Construction Solutions can simplify the process by inspecting, recommending, and installing the right windows for your home.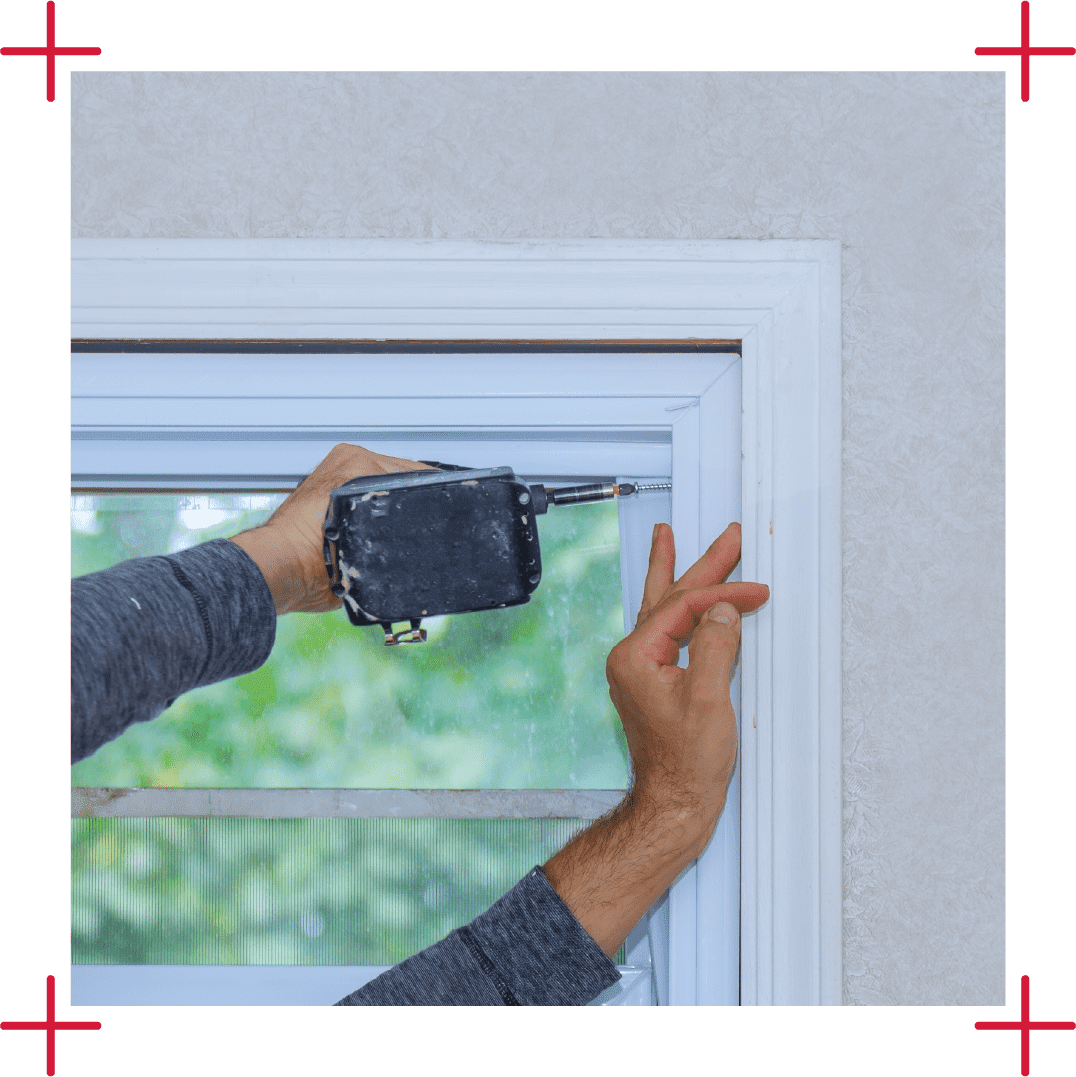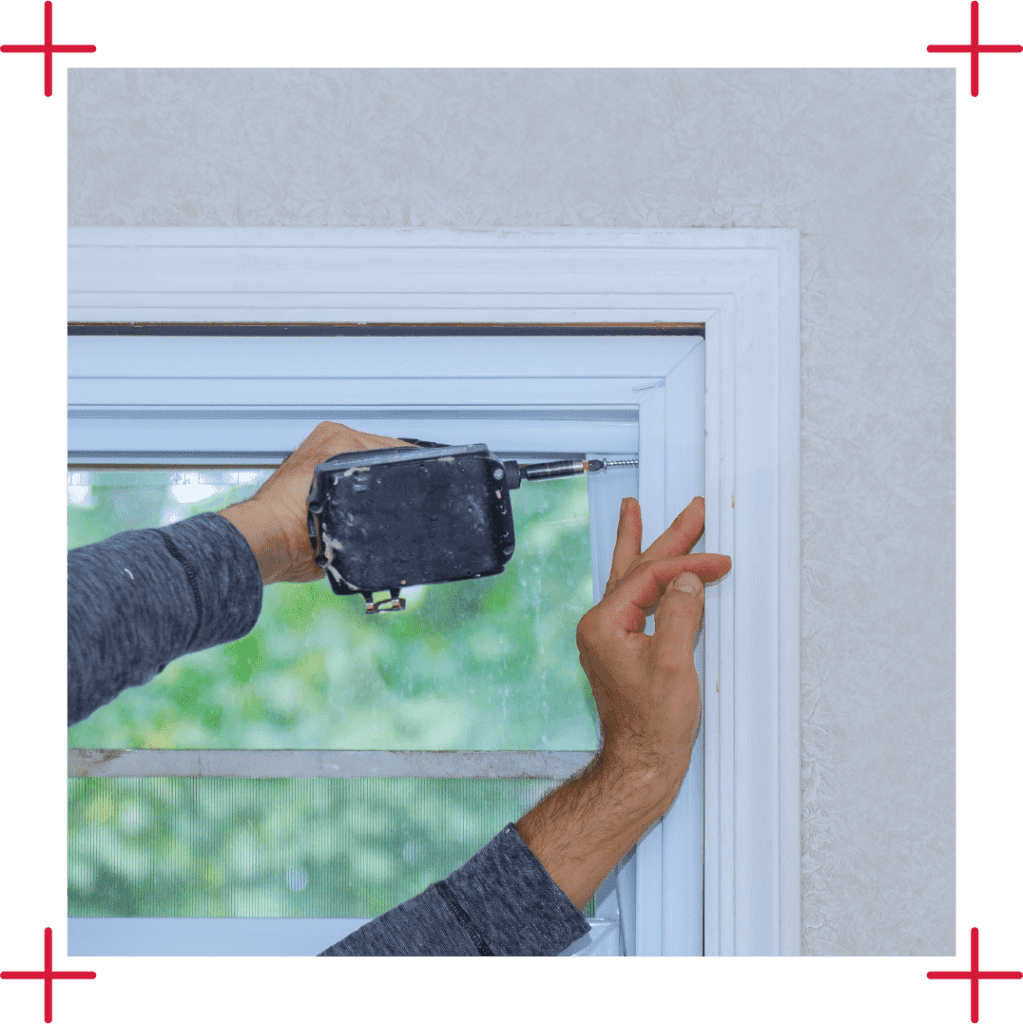 Common Types of Windows We Replace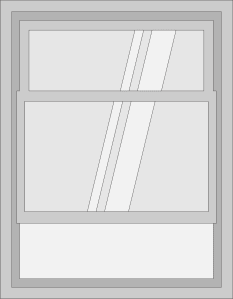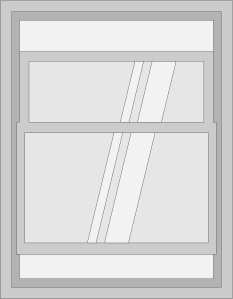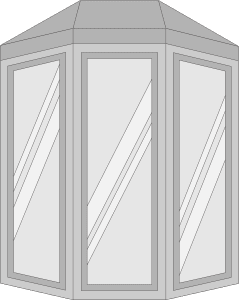 The St. Louis area has an older-than-average housing stock, with 90% of homes in St. Louis City built before 1980 and 75% of homes in St. Louis County built before 1980. That means that the majority of homes are older than their window's average lifespan. The oldest homes in St. Louis tend to have single pane, wood or steel frame windows. Homes built between the 1950's and the 1970's have either wood frame or aluminum frame windows, but typically single pane. Double pane windows became standard by the 1980's along with vinyl. Vinyl windows now make up about 75% of windows installed today, and are even offered in triple pane
There is a wide range of windows to choose from, with varying performance and price. If you are considering replacing the old windows in your home, the amount of options could be overwhelming. The 2 main factors to consider are performance and material. Performance typically refers to how well your windows insulate the home during summer and winter months. Most newer windows will be an upgrade in performance if they have a low-e coating (low emissivity), double or triple panes, and have gas filled panes. The frame and casement material is the second main factor in price and performance. When choosing between wood, aluminum, vinyl and composite windows, you must consider overall project goals such as aesthetic, maintenance, etc when weighing the pros and cons of each material.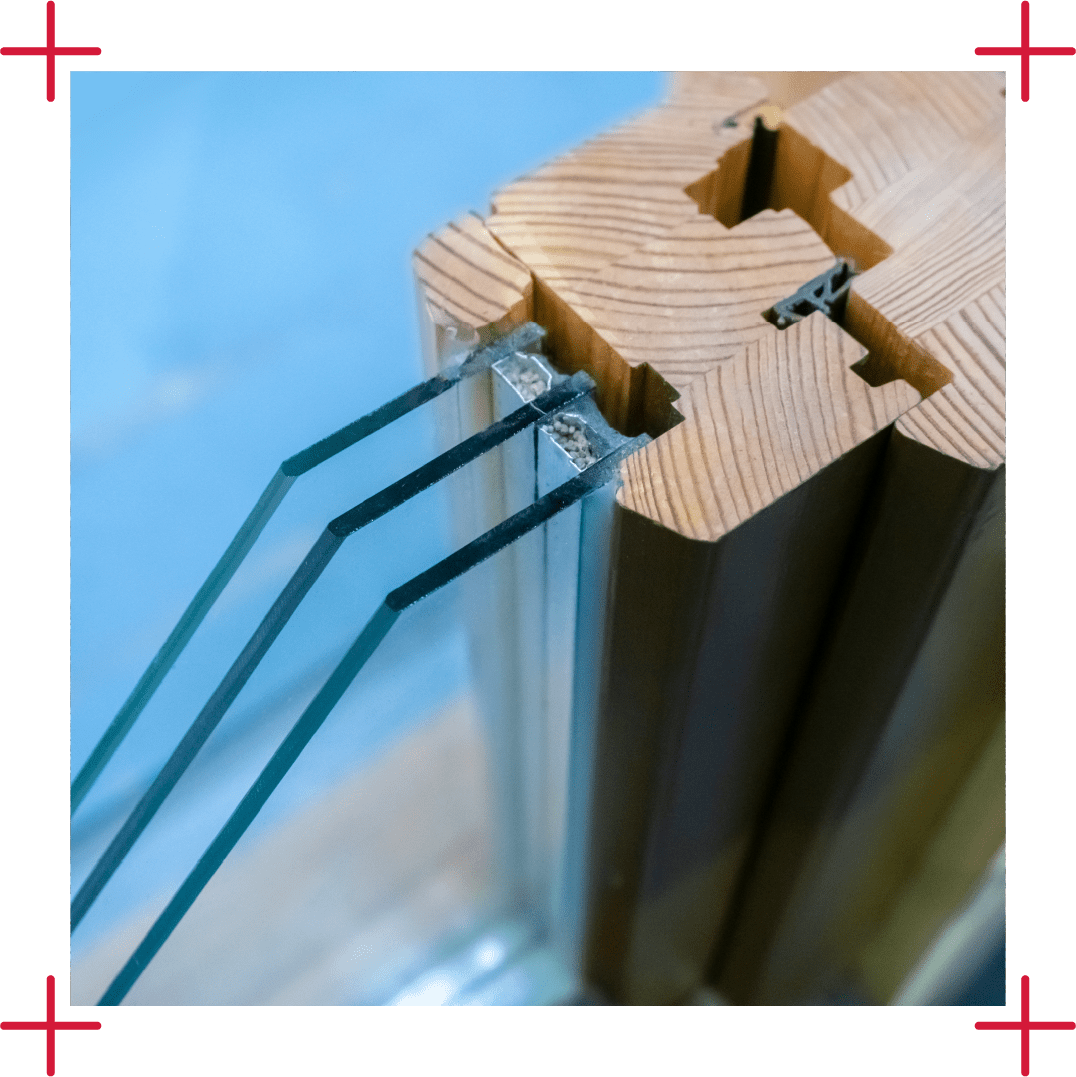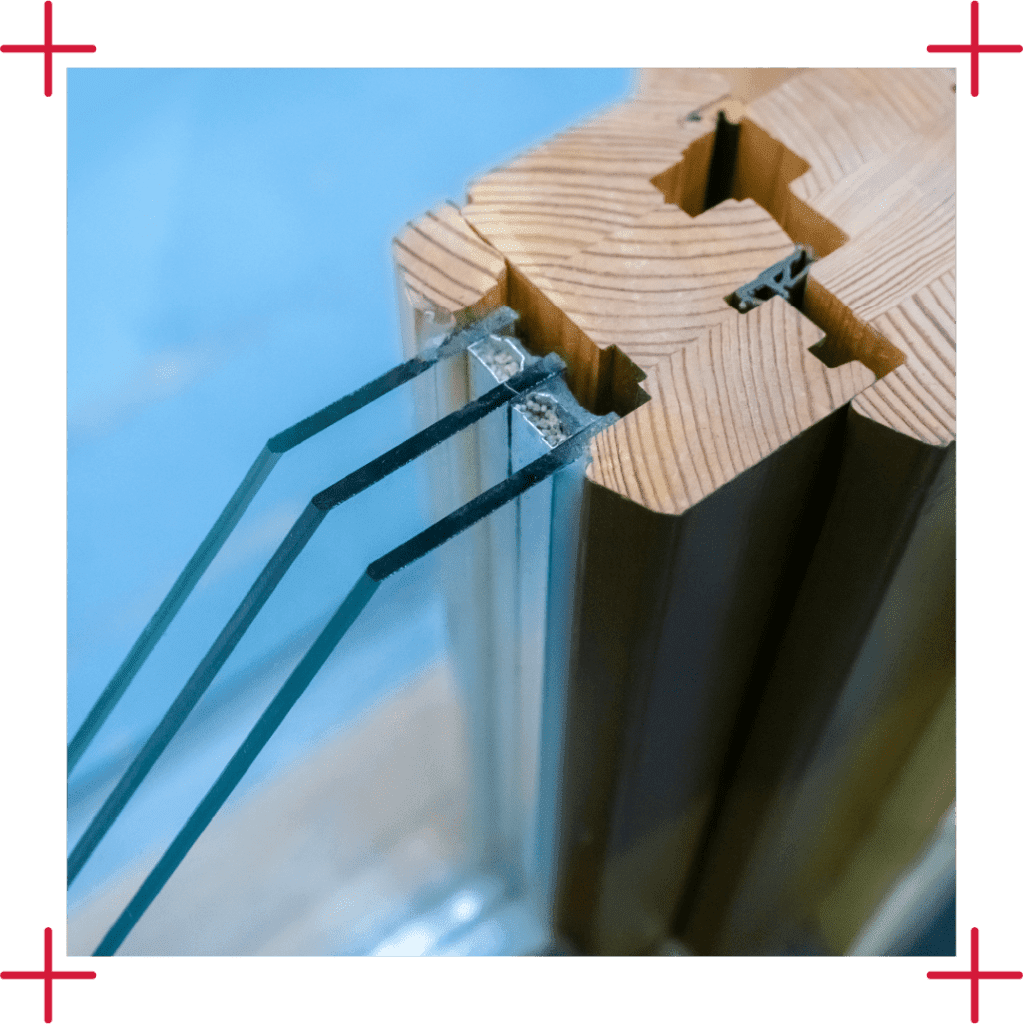 There are several benefits in replacing your old windows with new, energy efficient windows. First and foremost is comfort. Especially in older homes, drafty windows make for a rough winter. You may even have to run space heaters in addition to your primary HVAC system. Same is true with hot summers, albeit fans instead of space heaters. The worst part of having a cold home is that you are paying more to have a cold home in the winter and a hot home in the summer. Energy efficiency and comfort go hand in hand. The more your HVAC, space heater, and fans have to work, the more energy you consume and the more you pay for monthly utilities. New windows have been shown to reduce energy usage by 10-30%. That brings us to ROI on the window replacement project. Despite what you may hear, windows alone aren't going to pay for themselves by reducing your electric bill. The majority of ROI that you get from replacing your windows comes from the resale value. Last but not least is the aesthetic benefit. Updated windows can give your home a much needed facelift and refresh of your home's appearance. If you plan on spending several years in the home then the aesthetic benefit will be even greater.
Want to learn more about our window replacement services?