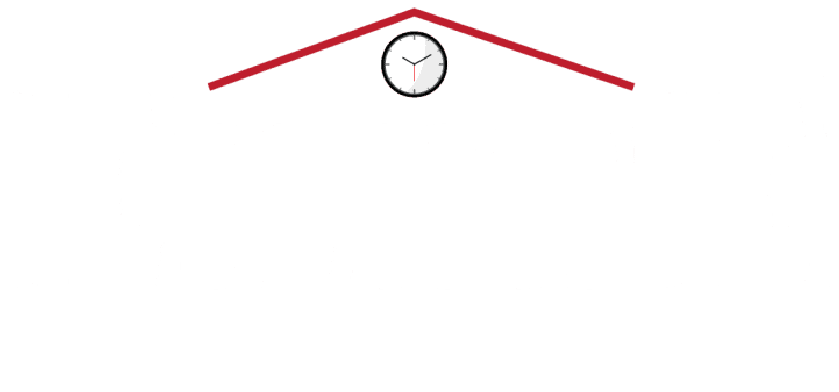 Elite Construction Solutions
Storm Restoration Reimagined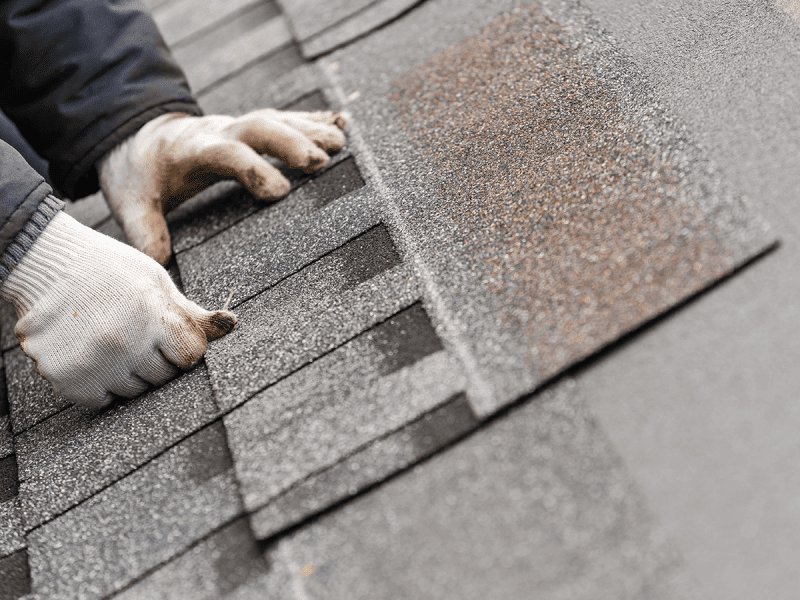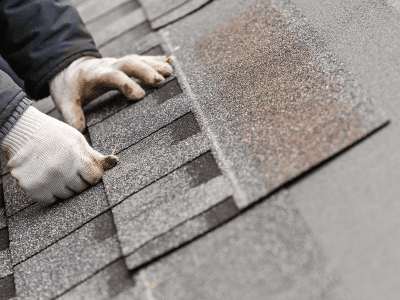 We'll help you find out if your ceiling leak is caused by a roof leak. We provide a detailed inspection and recommend the best course of action.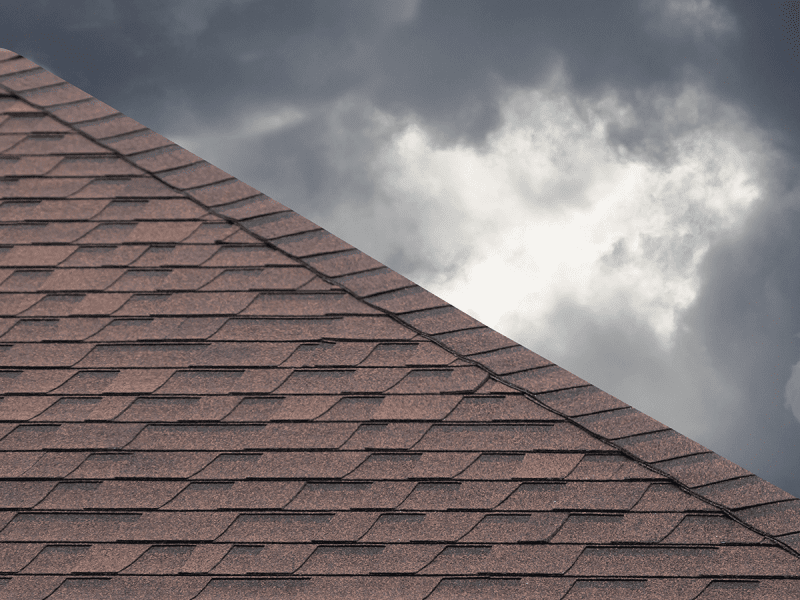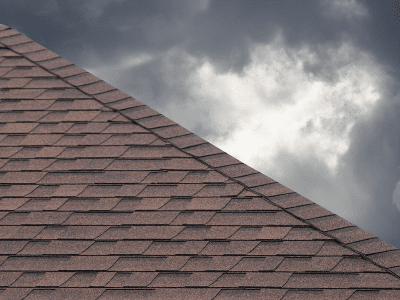 If you notice roof, siding or gutter damage after a storm, we provide detailed inspections that determine if you need a repair claim or full replacement.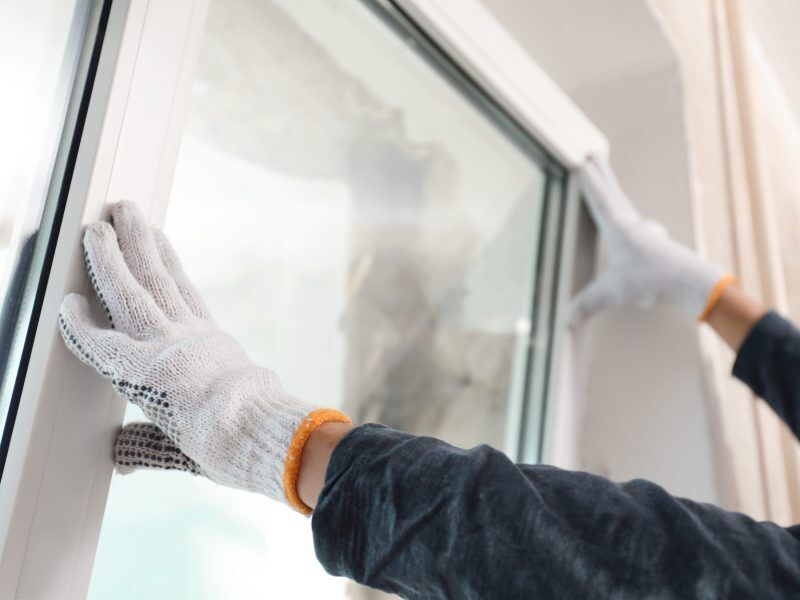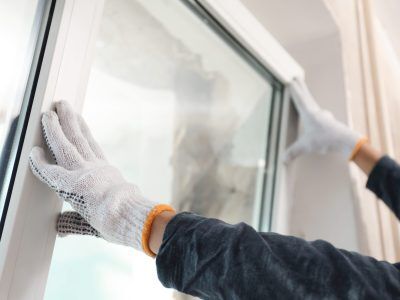 Whether your windows have been damaged by a recent storm or you're looking to upgrade to something more energy efficient, we can help.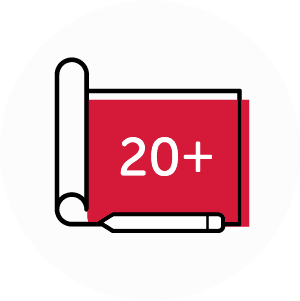 40+ Years Experience
We have built an impressive team of professional contractors who specialize in storm restoration. We've seen it all and we're ready to help you.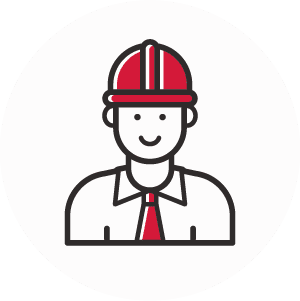 Customer Service
Customer experience and support are what sets us apart form most companies. We handle the entire insurance process for you and provide status updates in real time.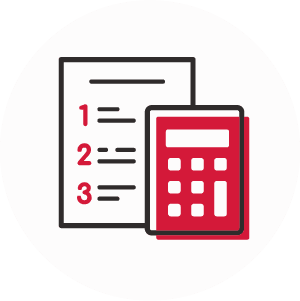 Insurance Expertise
We specialize in storm damage insurance claims. Our team has worked on over 10,000 storm damage claims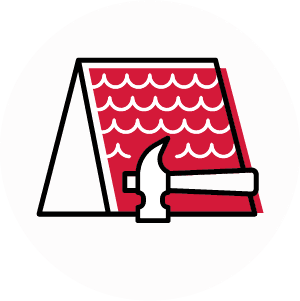 Emergency Help
If you need immediate assistance with tarping or repair we can handle that within 24 hours of a storm to prevent further damage.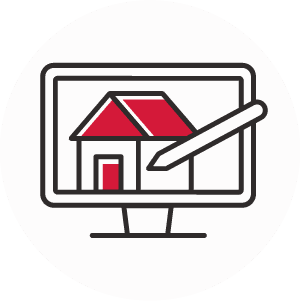 Advance Technology
We've built a series of software and tools to ensure that you are getting the most accurate inspection, order, and installation.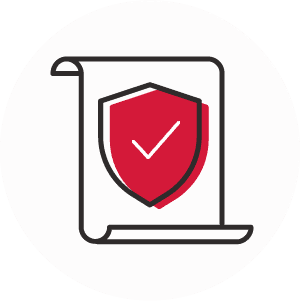 Warranty
We offer a best-in-class warranty so that if there are any issues in the future, it will be taken care of.
If you think that your home has been damaged by a wind or hail storm, we are happy to provide a FREE inspection and give you an HONEST assessment of your roof's condition.
Let us know if you notice any damage to your home or know of a storm that recently hit in your area. If you have damage but are not sure about a storm, we can research that for you. Our inspection will include: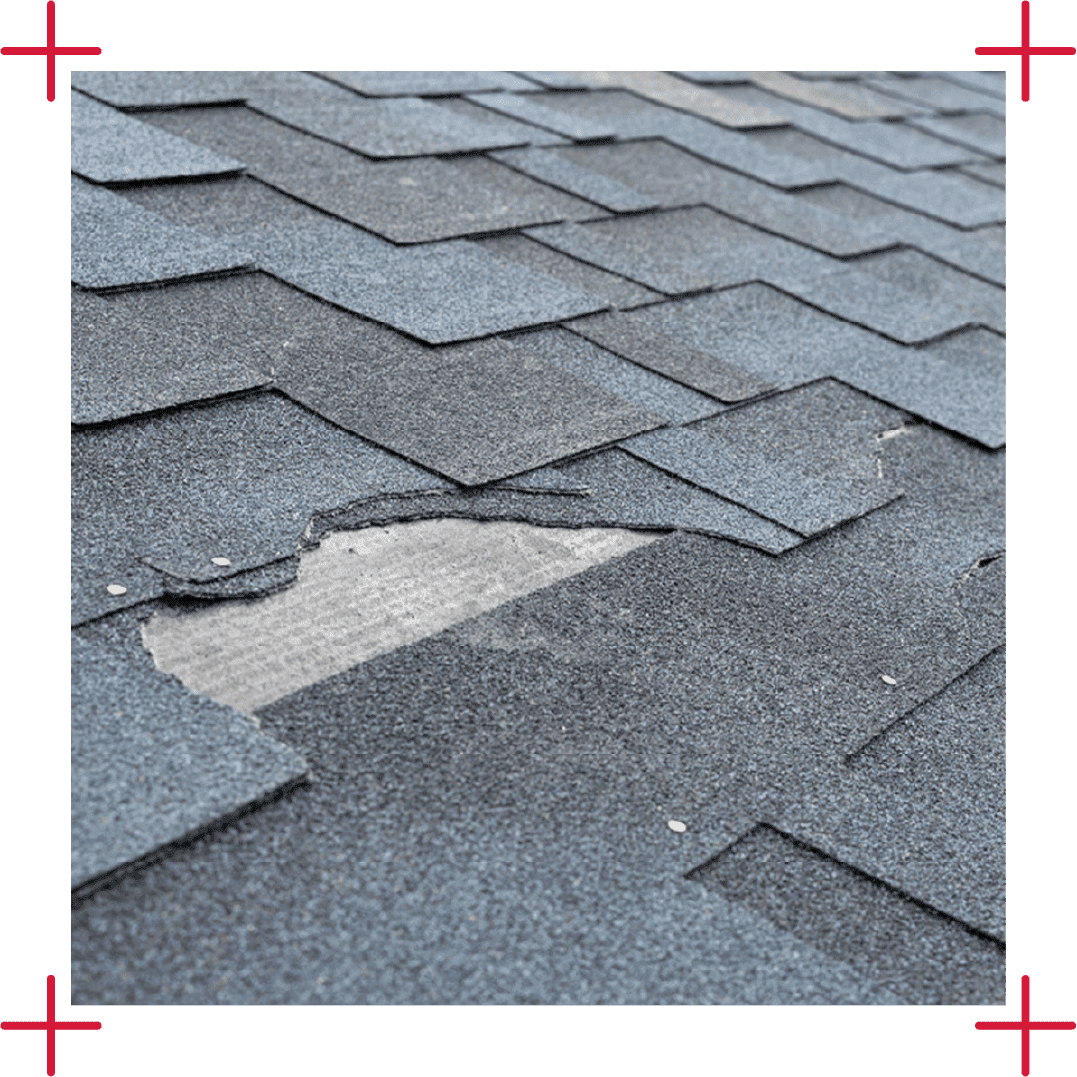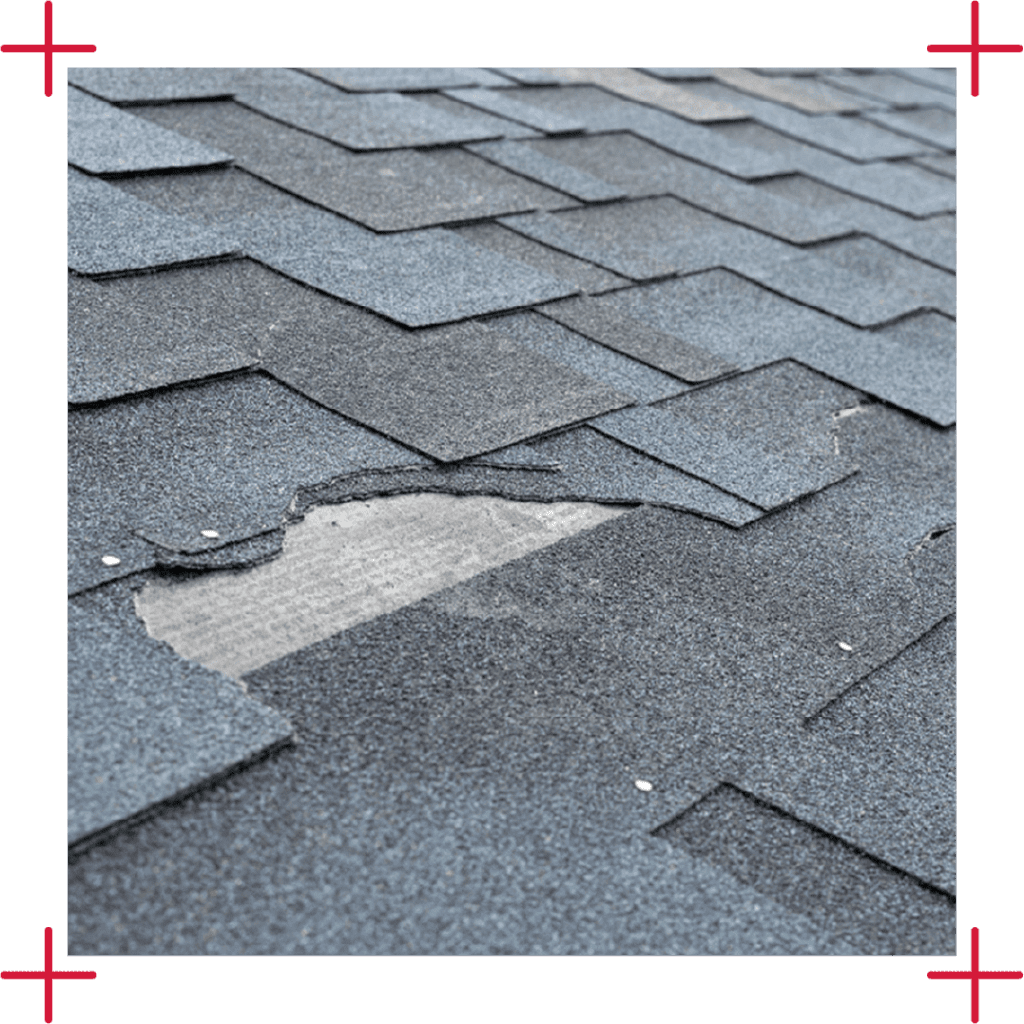 Want to learn more about our storm damage repair services?