Elite Construction Solutions
At Elite Construction Solutions, we want to educate homeowners so that they can be more confident and comfortable making big decisions about home restoration projects. Even if the homeowner decides to use another contractor, we hope that our videos, articles and checklists helped in some way. At the end of the day, the more educated customers are about roofing, siding, gutters, storm damage, etc. the more accountability there is for all contractors across the industry.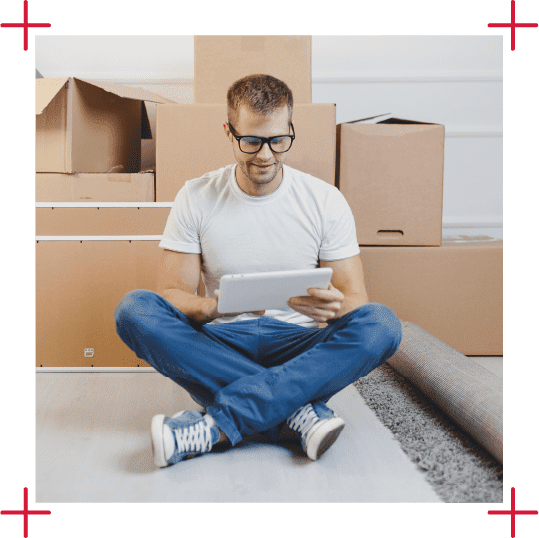 We have an extensive library of articles to teach your about storm restoration, roof repairs, windows, DIY home maintenance, new colors and styles, and much more.
Get alerts when potentially damaging wind and hail occurs at your address. If your home is damaged by severe weather, your insurance company sets deadlines to file a claim.