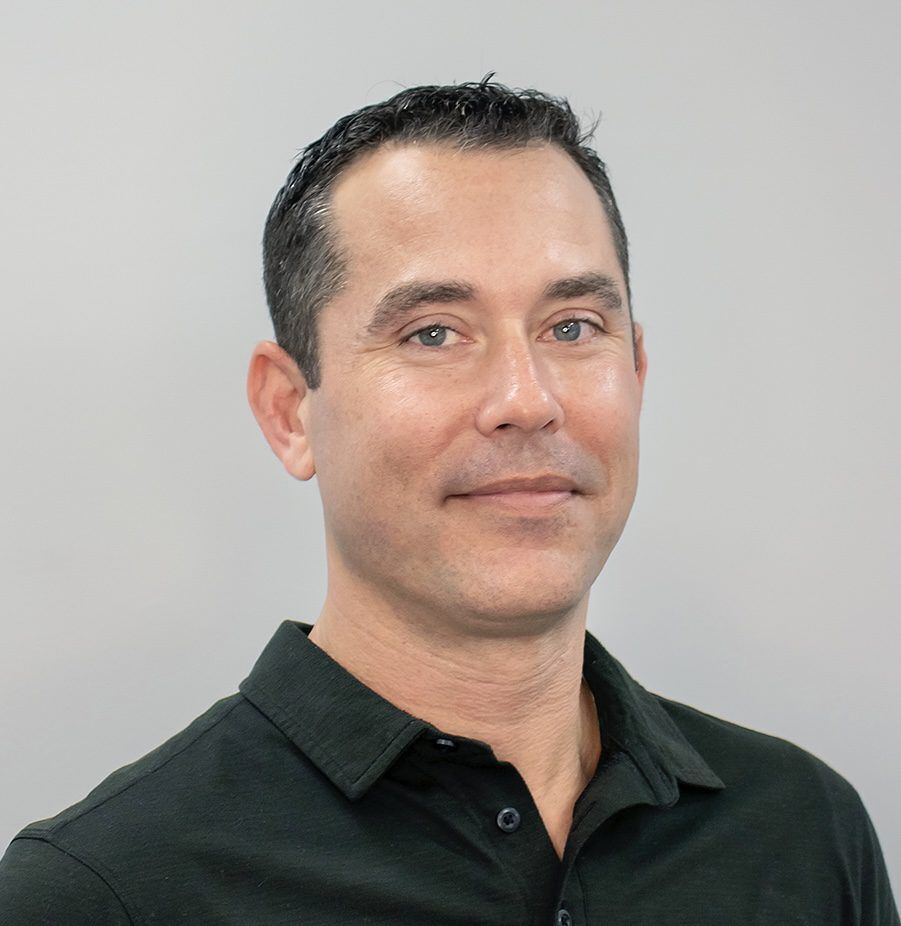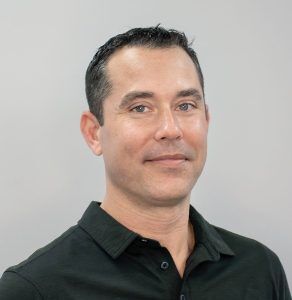 Mike Braun is a successful entrepreneur with more than 20 years of experience in the construction industry. Today Mike's decisions and ambitions are driven by his ultimate goal; to change the exterior insurance restoration industry from the inside out.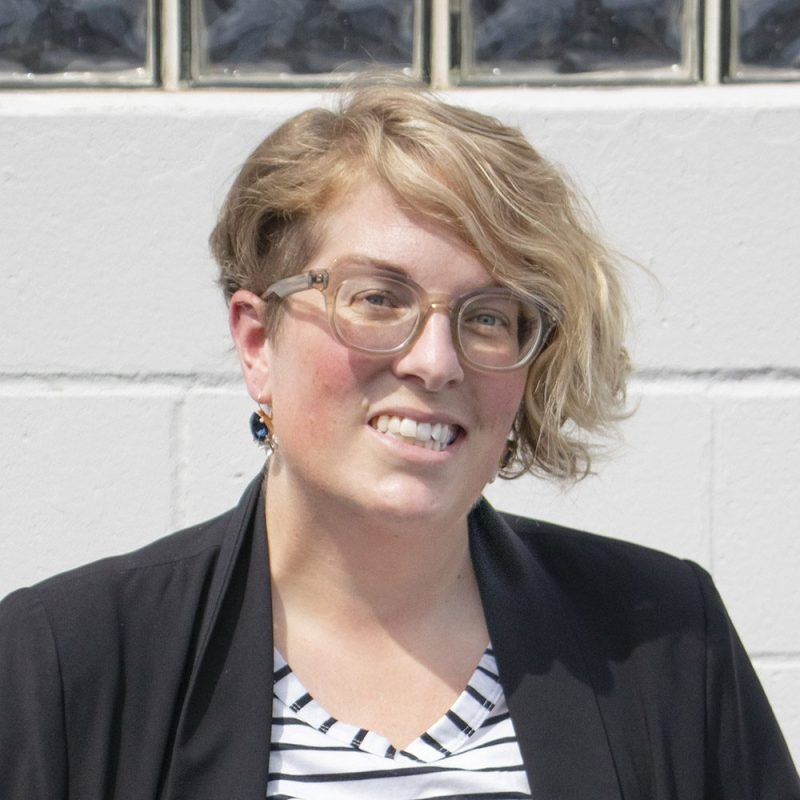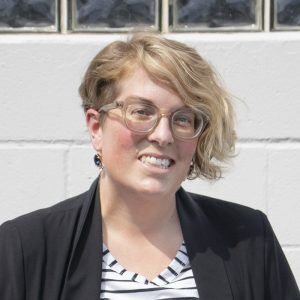 Mollie oversees the organizational and developmental direction of our company. She's been in the industry for over 13 years, working primarily for a large, regional, insurance restoration contractor.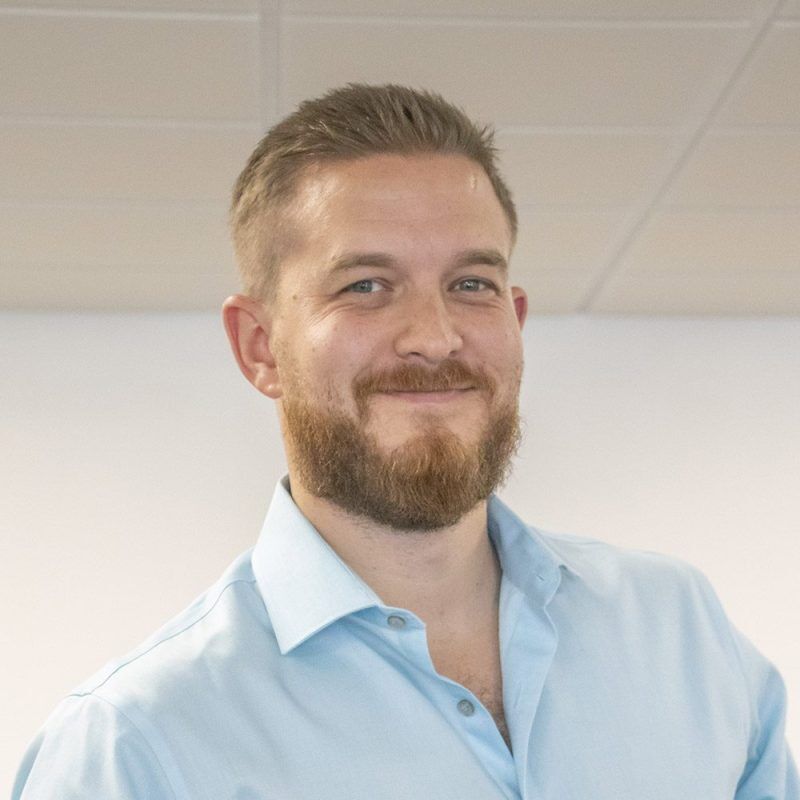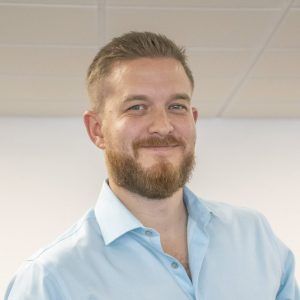 With over 10 years of experience in the construction software service, Ryan believes in finding technology-based answers to our everyday challenges. A smooth operation for employees makes for a well-communicated experience for our customers.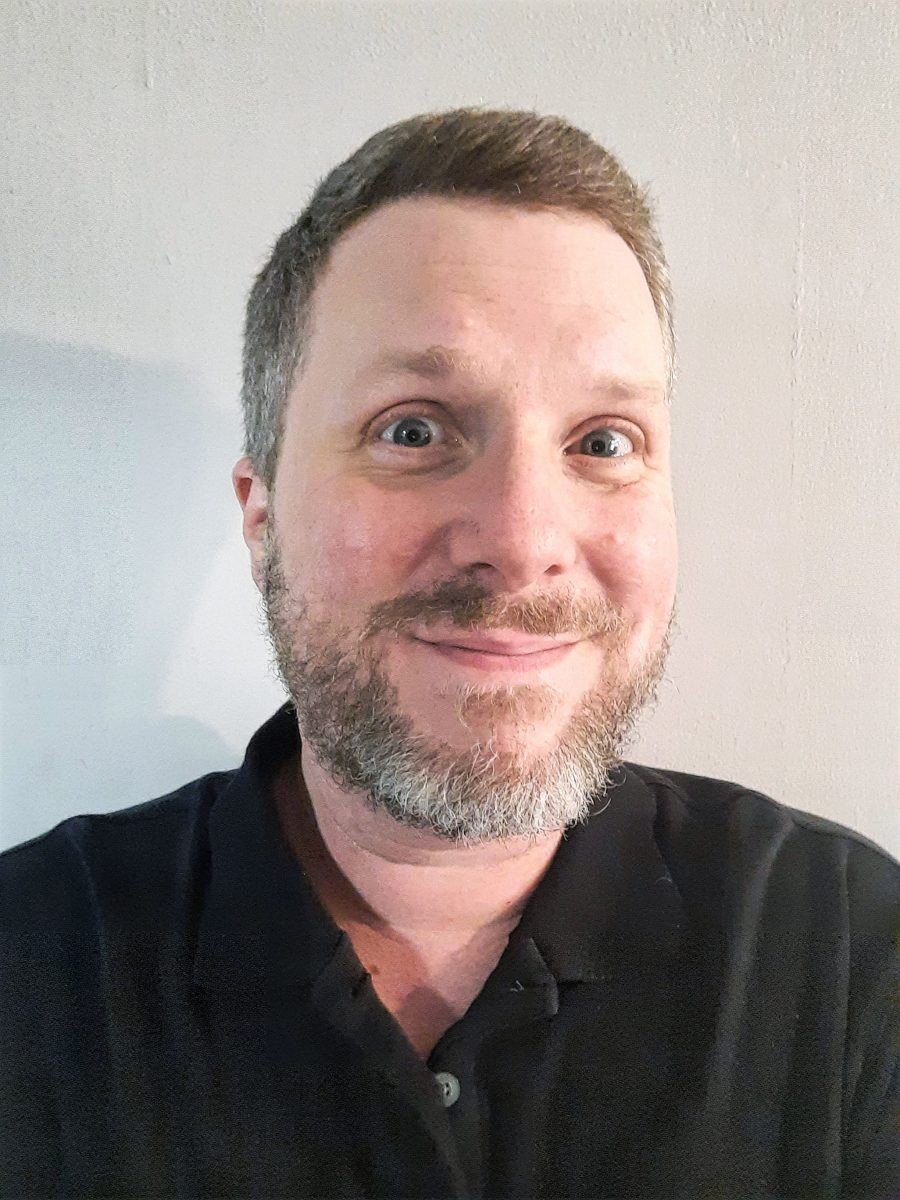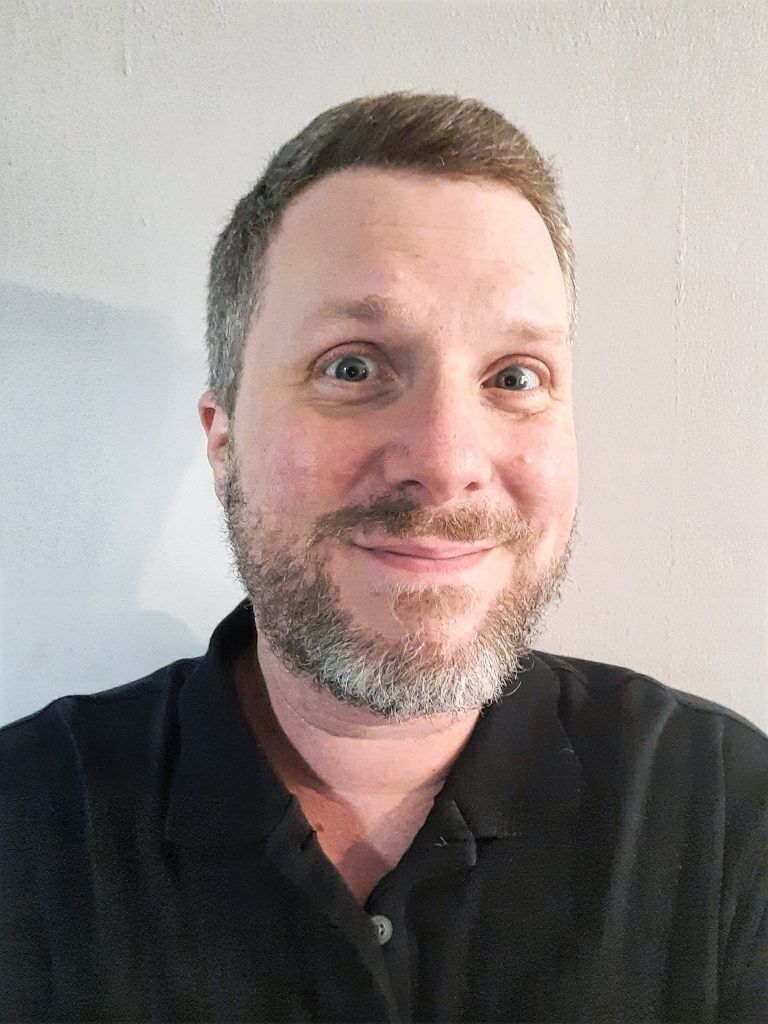 Preston leads the St. Louis office of Elite Construction Solutions. Preston moved to St. Louis in 1999 to attend University of Missouri St. Louis. Preston has held a variety of positions in the construction industry and is an expert on storm restoration claims.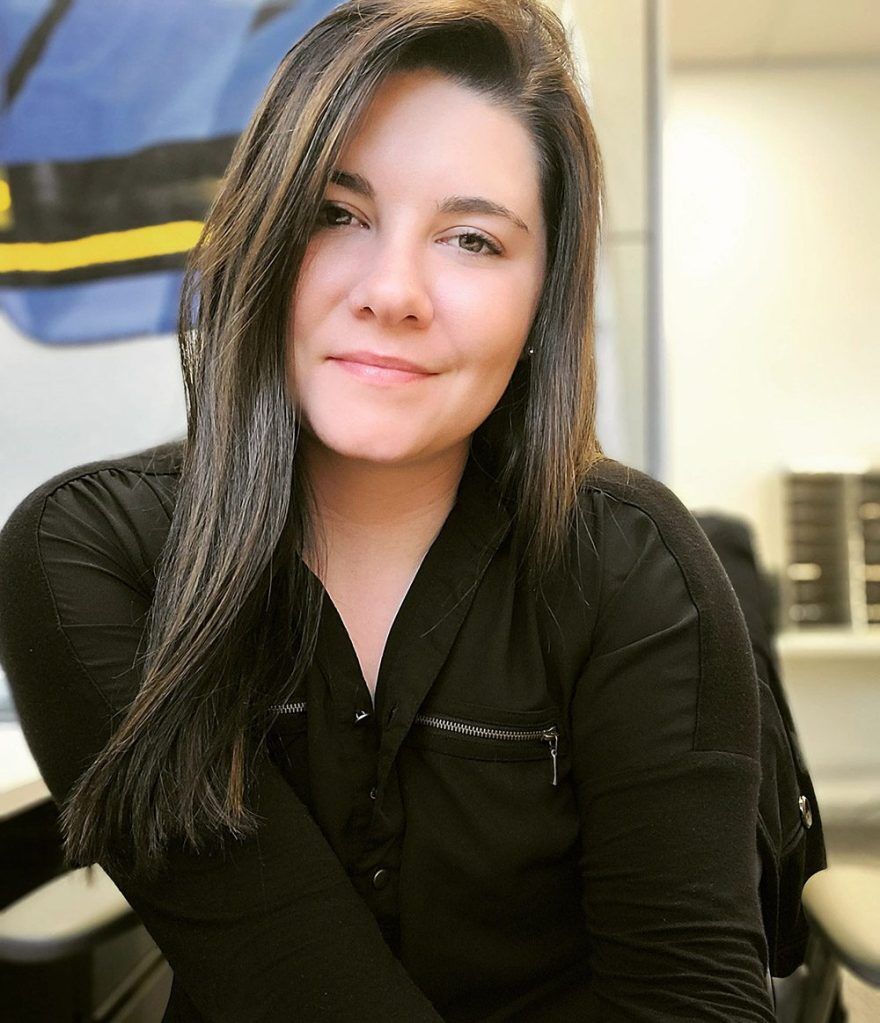 Executive Coordinator & Client Communications
Jessica chose Elite because she believes in our values and the integrity of our leadership team. In the Executive Coordinator & Client Communications role, she makes sure our homeowners receive an elite level of experience.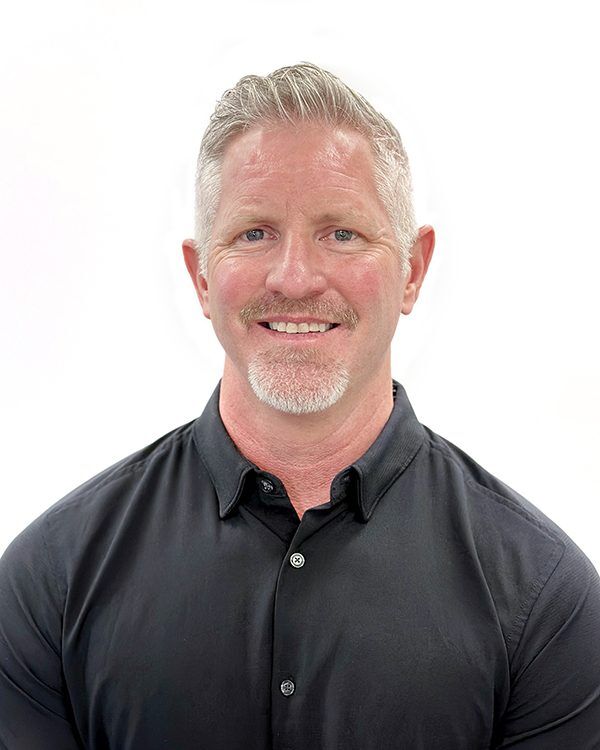 In addition to writing supplements and managing a team of writers, Blake reviews every Elite+ supplement package for accuracy before sending to our contractors. He also answers questions pertaining to the supplement packages and makes any necessary edits.
Marketing & Communications Team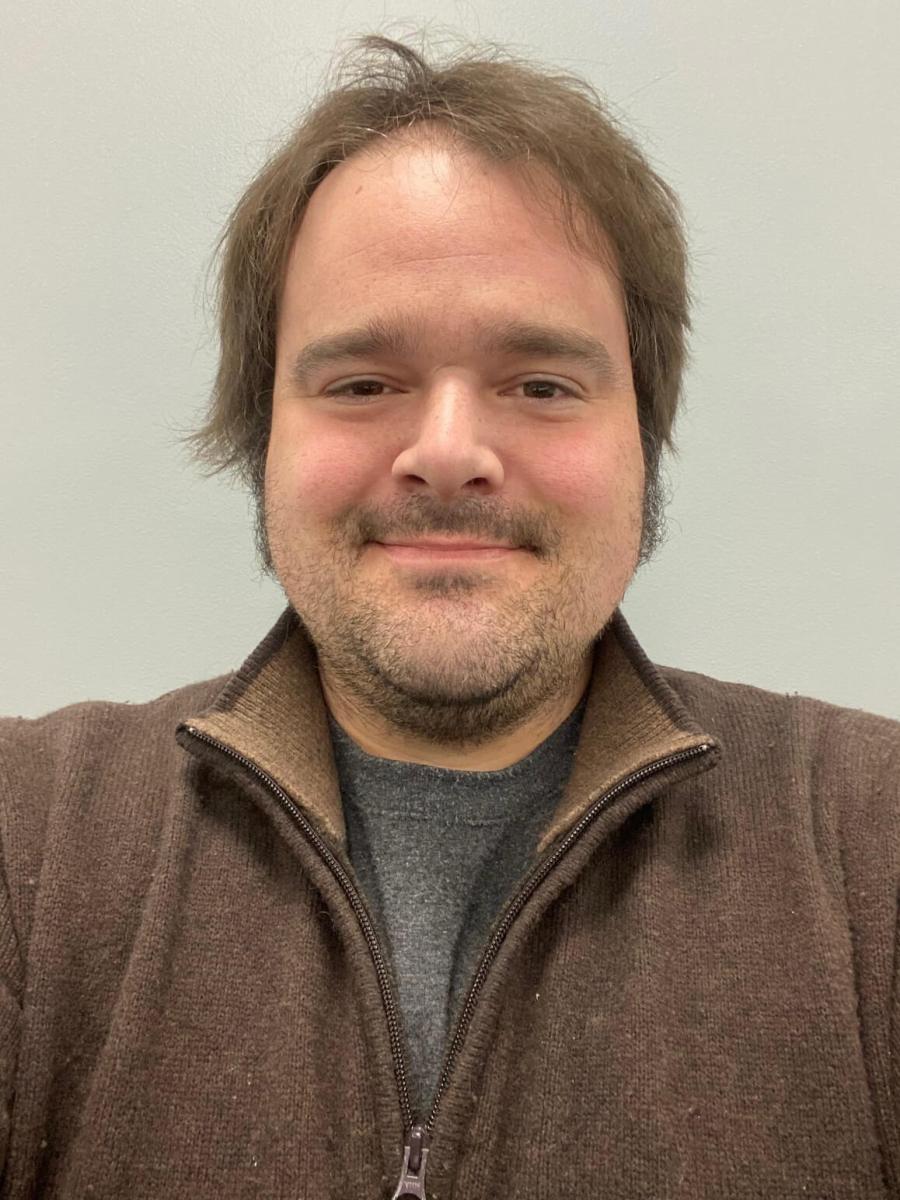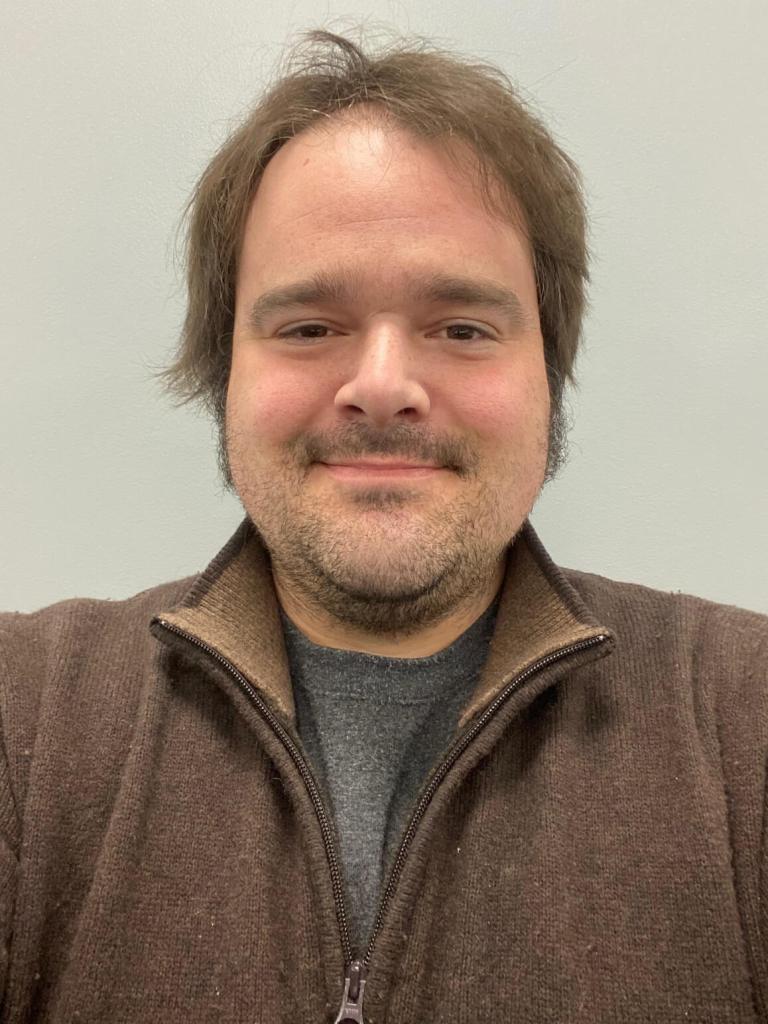 Colin is Elite's resident data expert. He has extensive business analysis knowledge from several industries, but has spent more than 8 years in the exterior remodeling industry, turning our extensive data insights into operational efficiencies.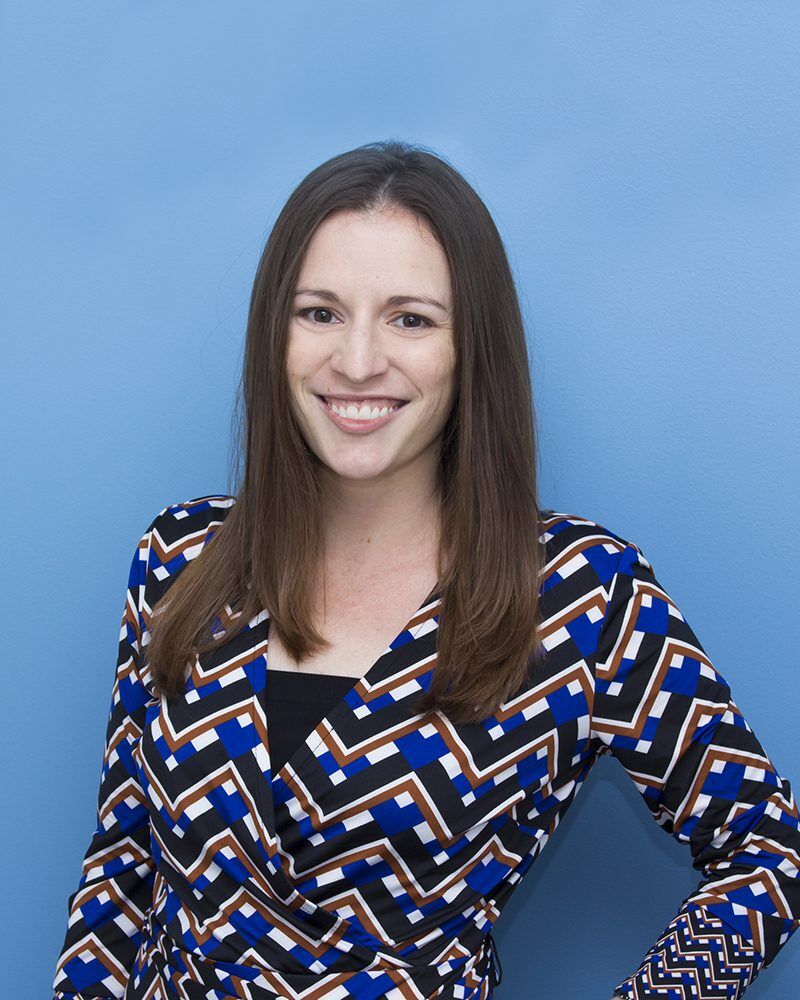 Manager of Content & Communications
Christy's expertise lies in content generation. She enjoys combining her love of all things communications with her passion for helping others. She never imagined her career path leading to the construction industry, but she found her niche at Elite, helping homeowners navigate the often-confusing process of home restoration.
Transparency in Coverage
To ensure compliance with the Transparency in Coverage (TiC) and Consolidated Appropriations Act (CAA) mandates Accuserve Solutions is providing the following link, https://transparency-in-coverage.uhc.com. This link leads to the machine-readable files that are made available in response to the federal Transparency in Coverage Rule and includes negotiated service rates and out-of-network allowed amounts between health plans and healthcare providers. The machine-readable files are formatted to allow researchers, regulators, and application developers to more easily access and analyze data.