As part of our commitment to improve the contracting industry, we have started expanding our footprint by acquiring like-minded construction companies who will help us offer best-in-class general contracting services.
Customer Focused
Elite partners are focused on the customer experience.
Experts
Elite partners are experienced contractors.
Honest
Elite partners practice honesty and integrity.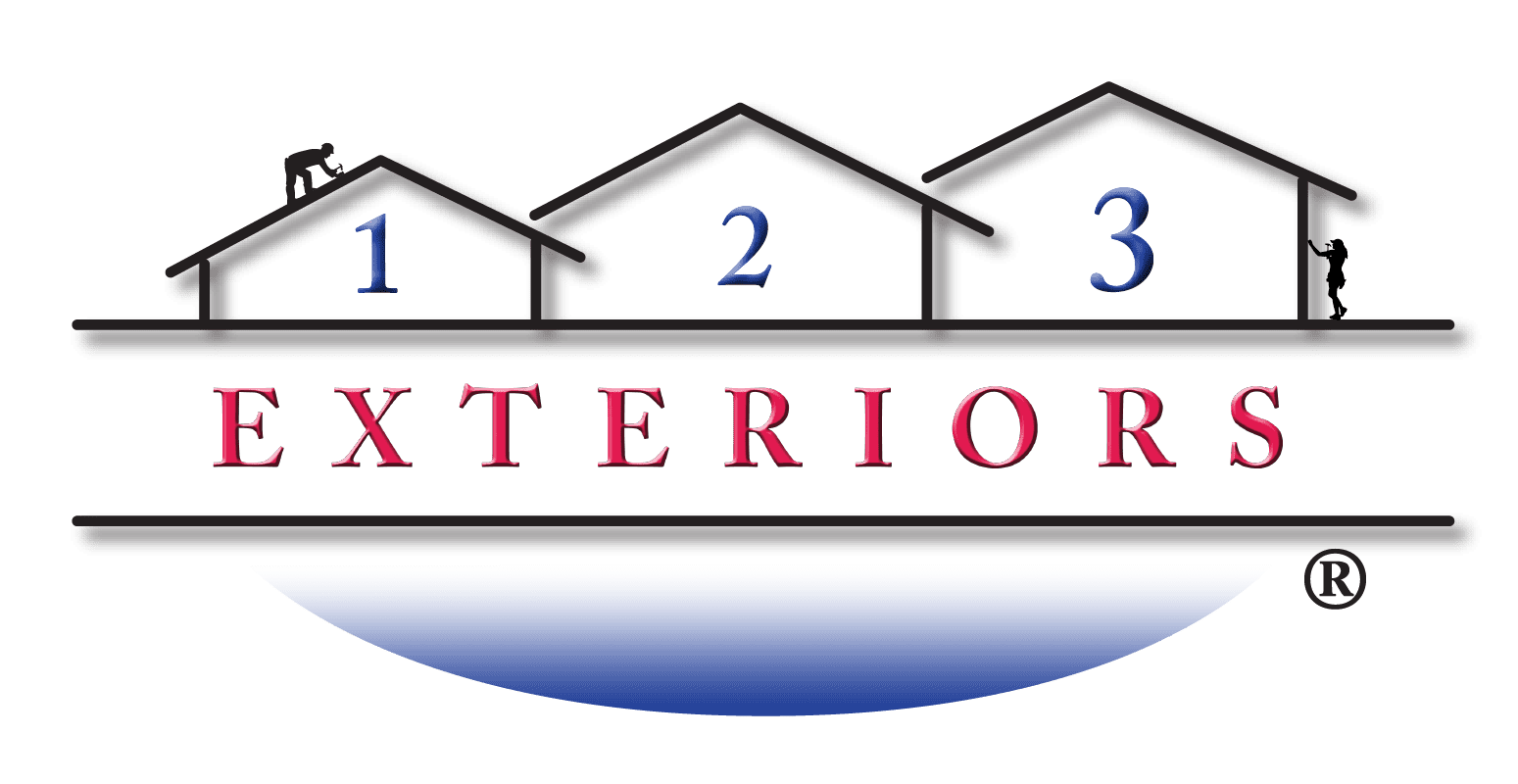 123 Exteriors was founded in 2006 and is widely recognized as one of the largest and most professional companies in the storm restoration industry. 123's success has been driven by its commitment to excellence in the industry. Its mission "Deliver Unique and Memorable Service," epitomizes its core values and customer-first approach.
SERVICES
Roofing | Siding | Gutters | Windows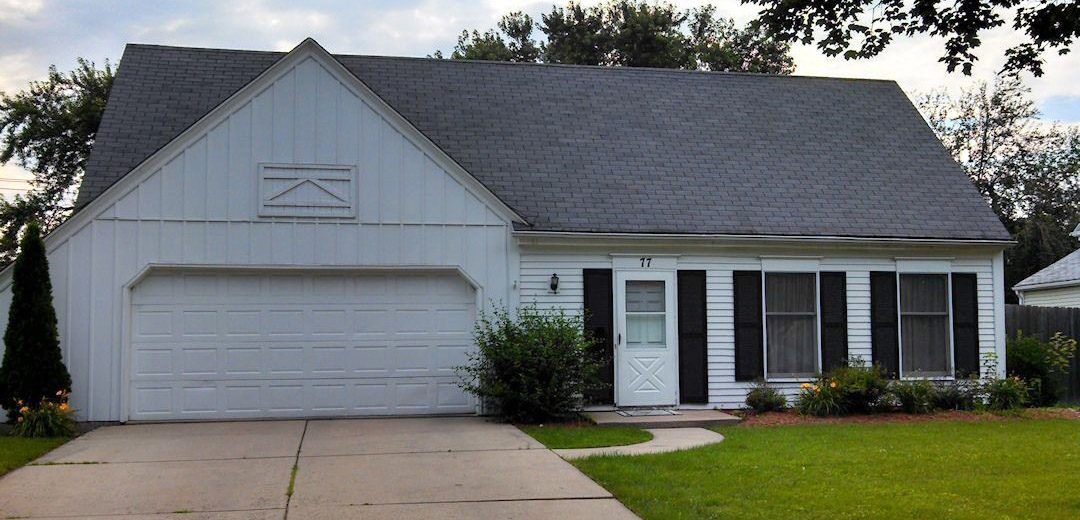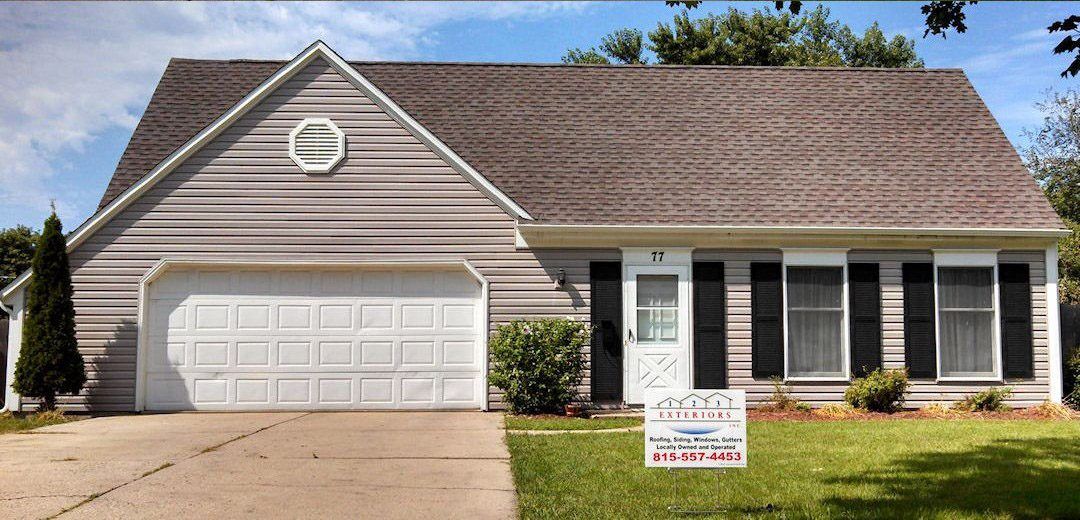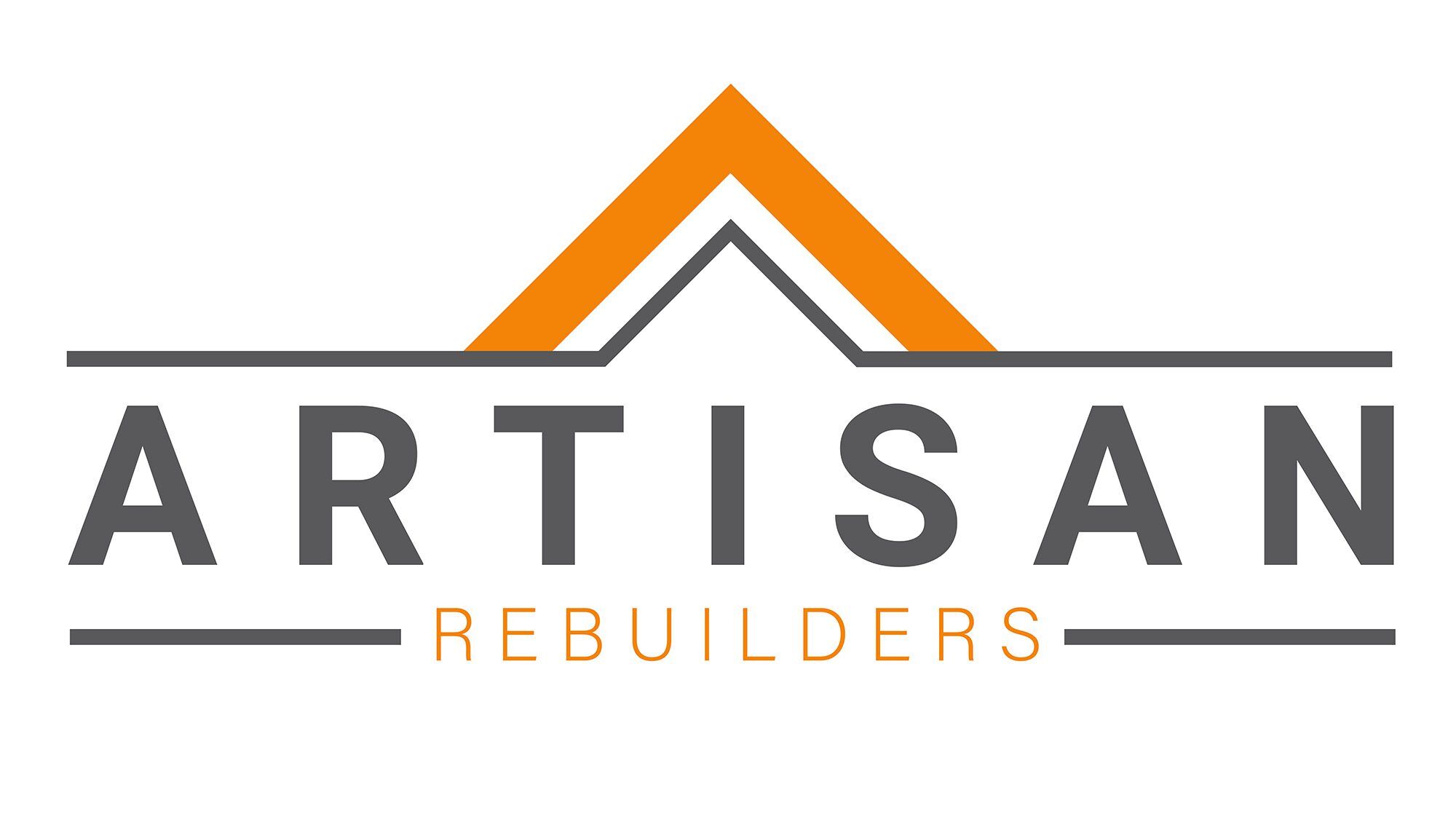 Artisan Rebuilders was founded in 2018 in Tampa, Florida with the intent to provide insurance companies and their policyholders with reliable, fast, and trustworthy services in times of disaster. Its certified inspectors specialize in water, fire, mold, and catastrophic services in the southern regions of Florida.
SERVICES
Fire and Smoke Cleanup | Water Mitigation | Mold Detection & Remediation |Leak Detection | Roofing | Siding | Gutters | Windows
Universal Roofing & Jackson Contracting
Founded in 1986, Universal Roofing & Exteriors & Jackson Contracting offers roofing, siding, windows and doors to residents and businesses in Indianapolis, Indiana and surrounding areas. The technology-advanced, forward-thinking company also offers drone inspections and a roof maintenance program to ensure roofs get the regular maintenance most property owners neglect.
SERVICES
Roofing | Siding | Windows/Doors | Drywall & Painting