Elite Construction Solutions is an expert in identifying and repairing roof leaks. Roof leaks can develop slowly over time or occur as the result of a single event, like a severe hail or windstorm. If leaks are detected and repaired right away, it is likely a simple fix. However, if leaks are ignored, they can cause serious damage such as mold, wood rot and issues with the electrical wiring. If you experience a roof leak you should schedule an inspection with a professional roofing contractor. A contractor will be able to determine if the leak is just a simple repair or if it is a symptom of more comprehensive roof damage.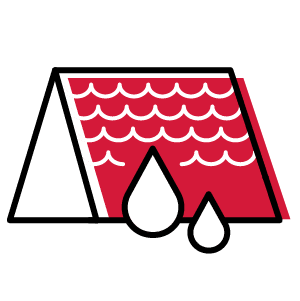 Ceiling Leak
If your ceiling has an active leak, it will likely drip water during and immediately after rainfall. Leaks can appear out of nowhere so it's important to act fast in order to prevent further damage.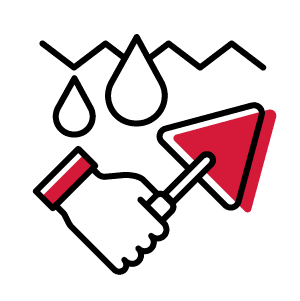 Moisture/Water Spots
You may notice your ceiling "leaks sometimes," likely during or immediately following heavy rainfall or a severe storm. Over time, this may leave visible stains or blemishes on your ceiling.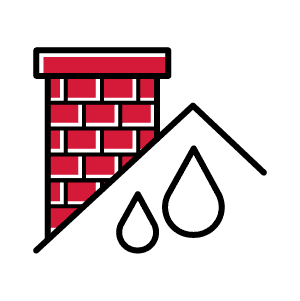 Chimney
A main sources of leaks is from the chimney. Whether it's failed caulk or sealant, damaged flashing, or corroded grout in the masonry, you will likely see a chimney leak along the top of the wall, where it meets the ceiling.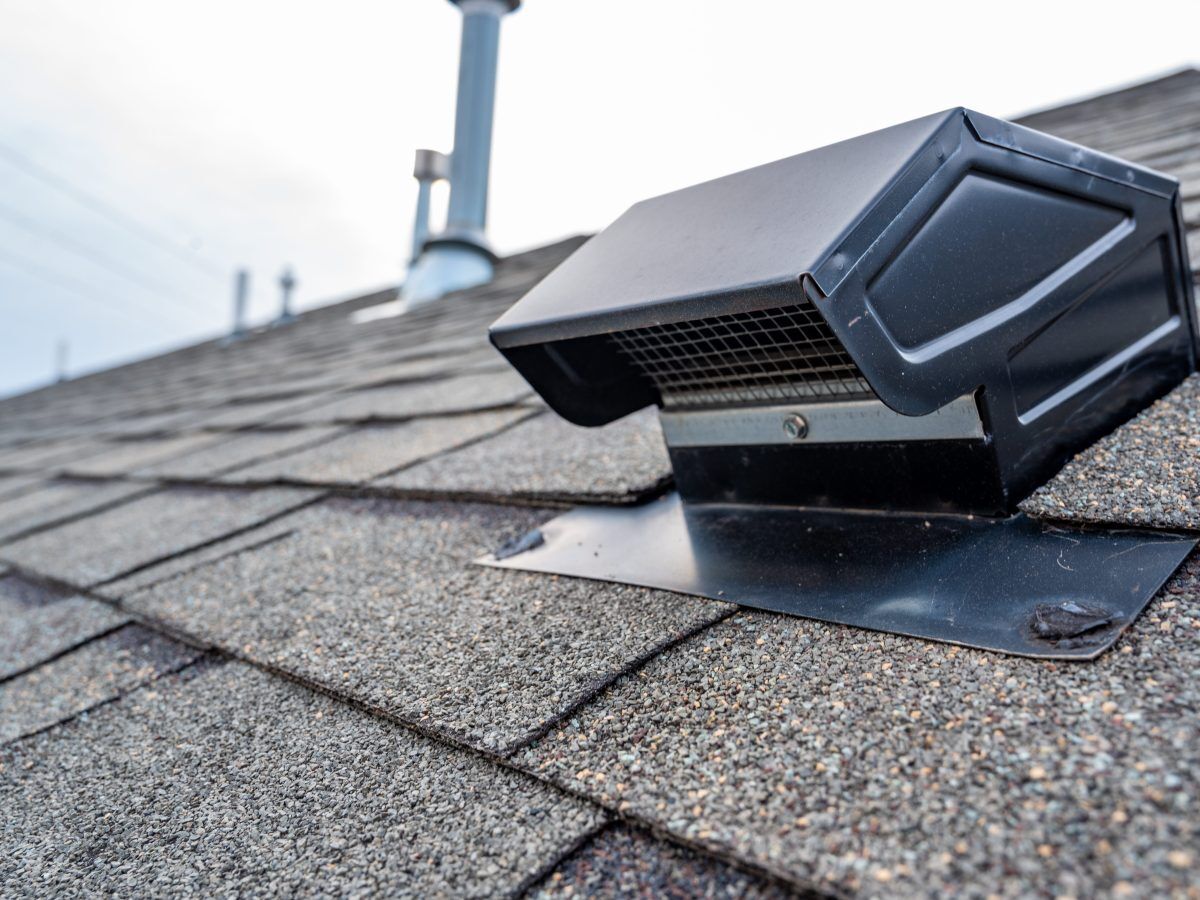 Vents
Roof vents (such as attic, box, turtle, and turbine vents) and plumbing vents typically have caulk or flashing that is prone to damage. If a seal is compromised, it will likely cause a leak.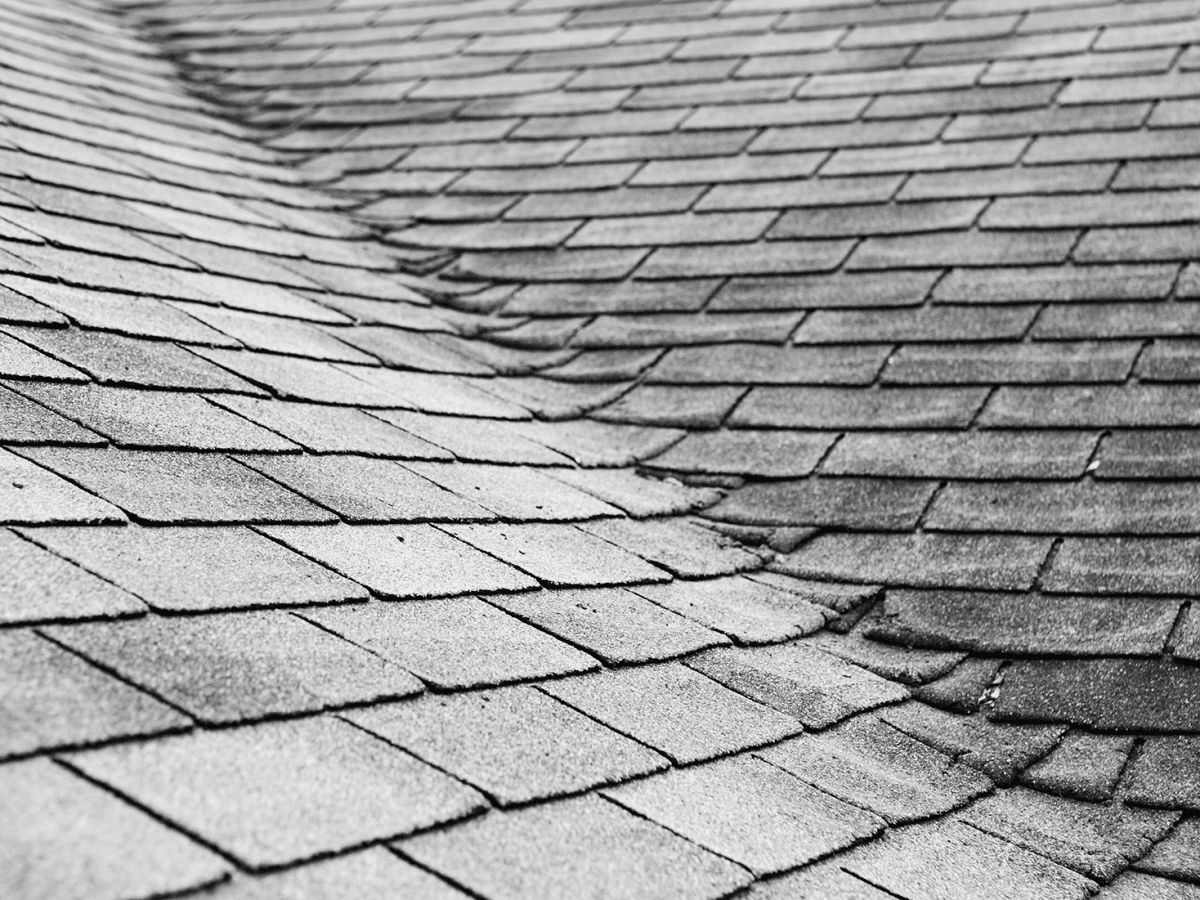 Valley
A valley is a channel where two different roof slopes come together. A valley is designed to divert water to the gutters so any damage can cause significant leaks into your home.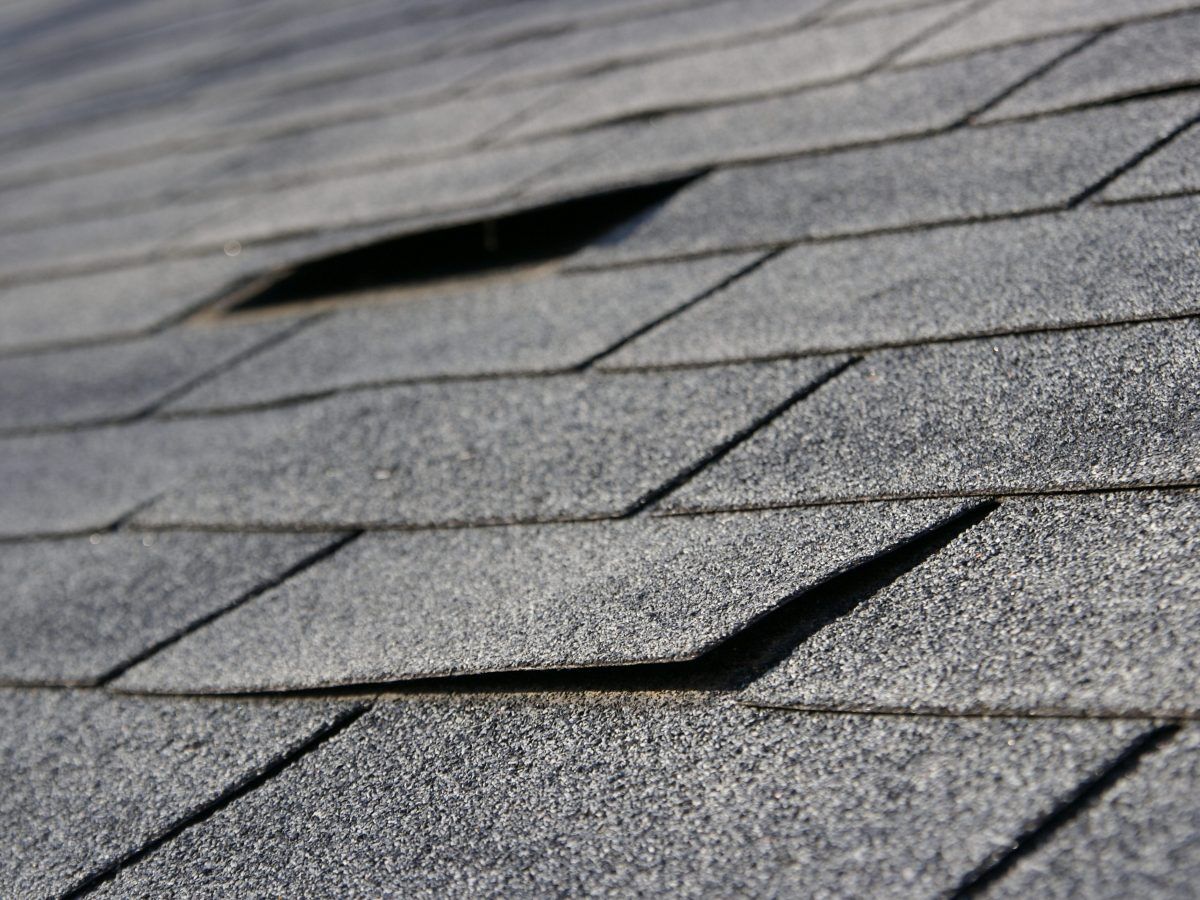 Roofing Shingles
Roof leaks most commonly originate from areas prone to damage, like shingles. When roofing shingles bend, break or blow off, rain water can penetrate the home.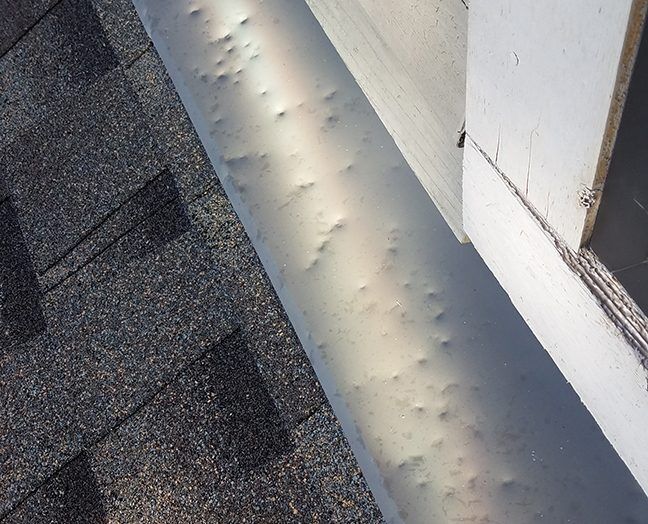 Flashing
Flashing fills in the gaps between roofing material and walls or windows to divert water. Flashing is usually made of soft metals which are easily damaged by small hail. Damaged flashing is a common culprit in roof leaks.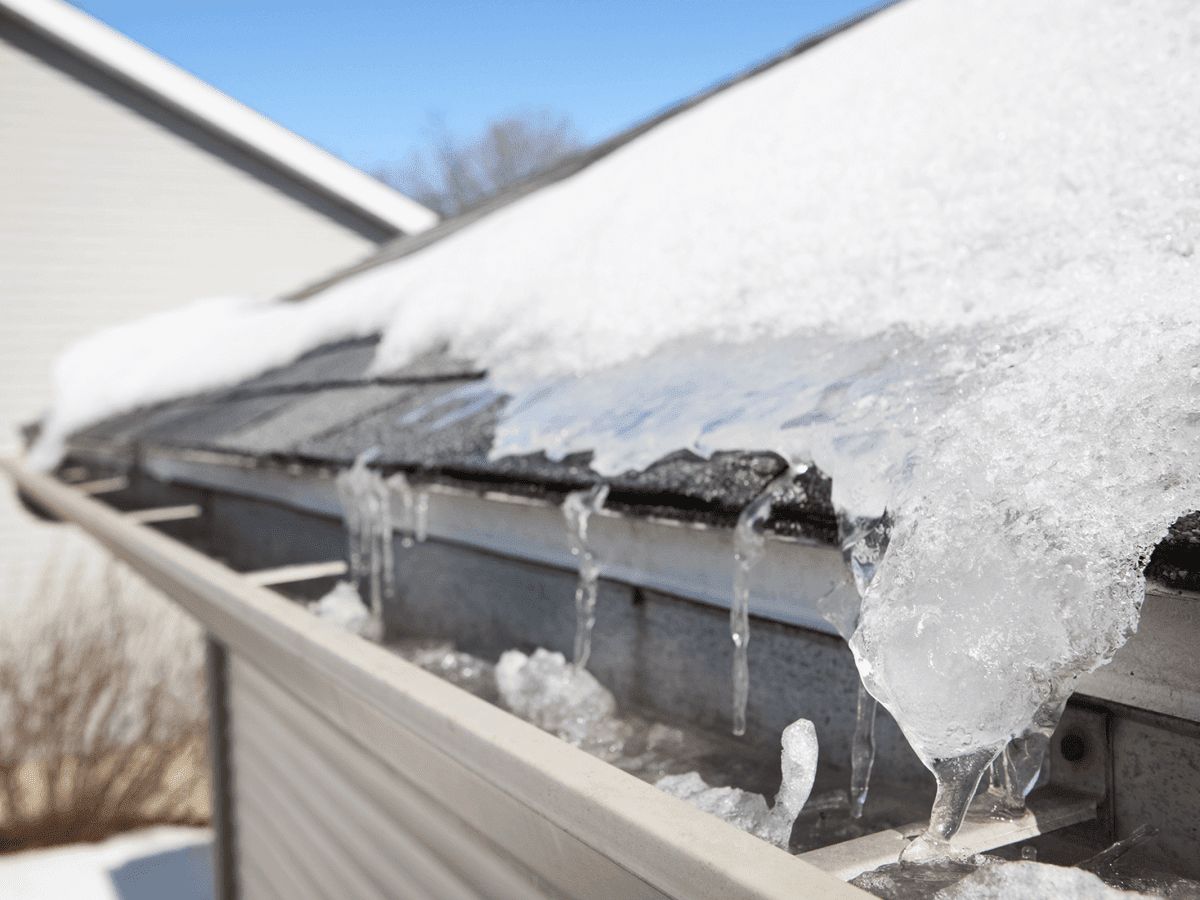 Ice Dam
Ice dams occur when water freezes in the gutter and the eave, creating a wall of ice that blocks the flow of water down the slope of the roof. Heat from inside the home can cause the snow to slowly melt. As snow on different parts of the roof melts, the water flows down and collects at the ice dam. The standing water on the roof poses a significant risk for seeping into the home.
Want to learn more about our roof leak repair services?